Every college dorm room needs a little spicing up. If you are a makeup fanatic or simply enjoy watching yourself get ready, a dorm room mirror is a staple item. A dorm mirror with LED lights helps to brighten up your room and ensures your makeup always comes out looking flawless. The best part about having a dorm desk mirror is getting to customize and style it to make it your own!
Dorm Room Vanity Ideas
To keep your dorm vanity organized and chic, there are a couple of creative ways you can store your makeup and makeup brushes. One idea is to use mason jars, you can fill them with decorative stones or paint them to reflect your room's aesthetic. A dorm desk mirror should contain as little clutter around it as possible, mason jars are a cute quick-fix option for organizing all of your makeup accessories.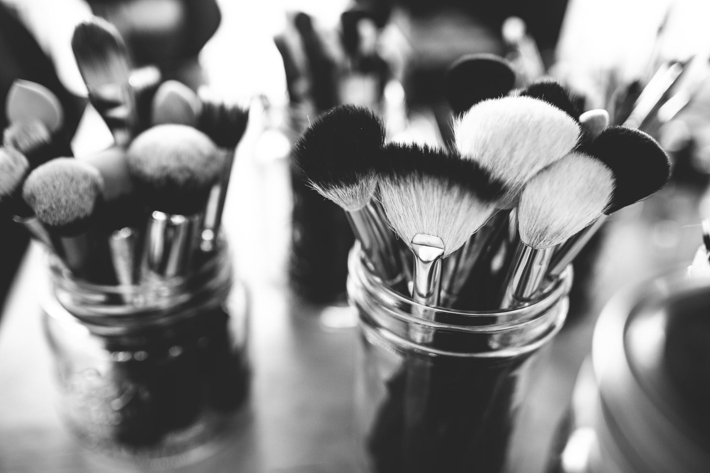 Another option is to pick up an acrylic desk organizer at your local beauty supply store. If you prefer tucking your tools away and out of sight, keeping them in drawers on top of your desk make for easy access with a clean look.
Don't have any room for a jewelry stand and a vanity mirror on your small dorm desk? Have no fear! Non-screw plastic hooks make for great jewelry holders. Simply use adhesive tape and attach them to the side of your mirror so you will never lose sight of your favorite necklace again.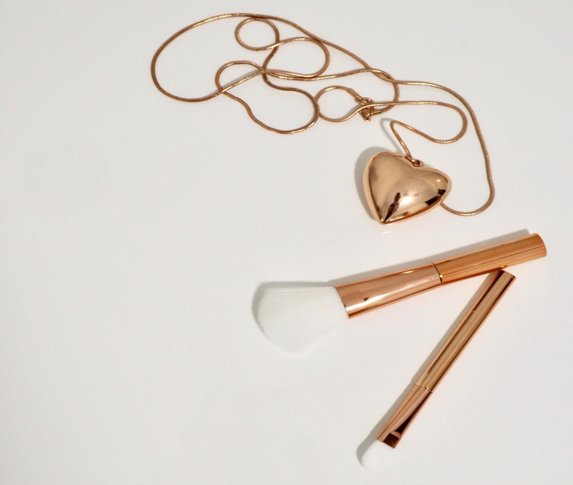 Another perk of our wonderful dorm mirror is that it comes with a built-in Bluetooth speaker, meaning you won't need to keep a big chunky speaker on your desk to enjoy your favorite music while doing your makeup.
With a great makeup vanity comes great responsibility. When you come back after a long day or night of wearing makeup, make sure to keep makeup removing wipes or a box of tissues with makeup removing cleanser next to your mirror for a quick use before you go to bed. Even your tissue box can be stylish by encasing it in a ceramic holder.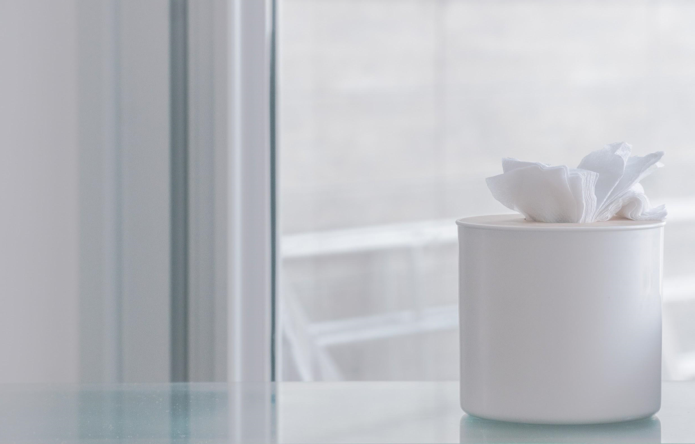 By creating a clutter-free area around your dorm vanity, it becomes easier to find what you need and reduces the amount of time needed in your makeup routine. An organized area creates a stress-free environment, and no one needs extra stress during college. Freedah Luxury offers a variety of vanity mirrors that will suit all your needs. If you are flying home for the summer or for holidays, check out our line of travel vanities. This way you can bring your favorite dorm vanity with you wherever you go and stay organized!