Shopping for a makeup artist can be tricky. What do you get them that they don't already have? How do you know if they'll want or use what you give them? Just remember that while it's the thought that counts, you can still get them something useful and that you can be certain they will love.
While good gifts for makeup artists are hard to come by, we've rounded up our top gifts for professional makeup artists so you can find the perfect gift. Read on to find out our favorite beauty and makeup items, and who knows you may end up finding something for yourself too!
Gemstone Face Roller
Looking for a good gift for makeup artists that screams elegance and luxury, almost to an Egyptian Pharaoh level? Well, a gemstone face roller is exactly what you need. Most commonly made with Rose Quartz and Jade, these magical products not only soothe the face and reduce redness and puffiness but also have amazing health benefits. Pro Tip: Keep them in the fridge for a cool sensation!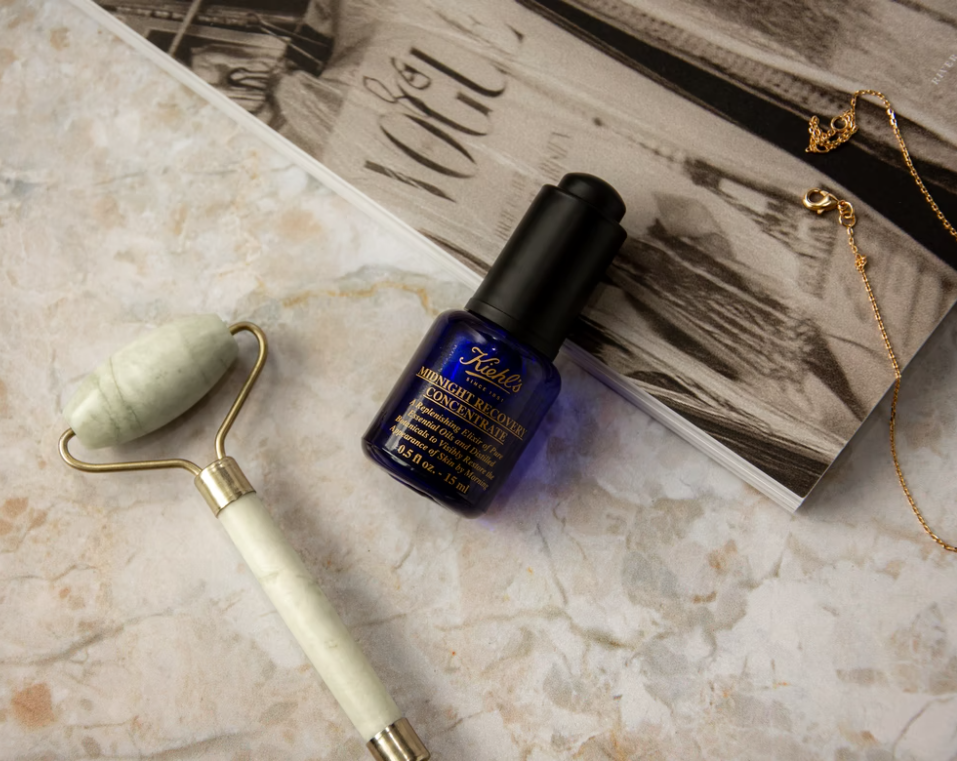 Artis Gold Palm Brush
Another face and skincare product, the Artis Gold Palm Brush is a great choice for a unique gift for people who like makeup. If this being considered one of the best makeup brushes on the market today doesn't convince you, you should know that Oprah gave this gift to all of her friends for Christmas one year. It's also been featured on Marie Claire, Cosmopolitan, Allure, Elle, and Vogue. So, yeah, it's the real deal.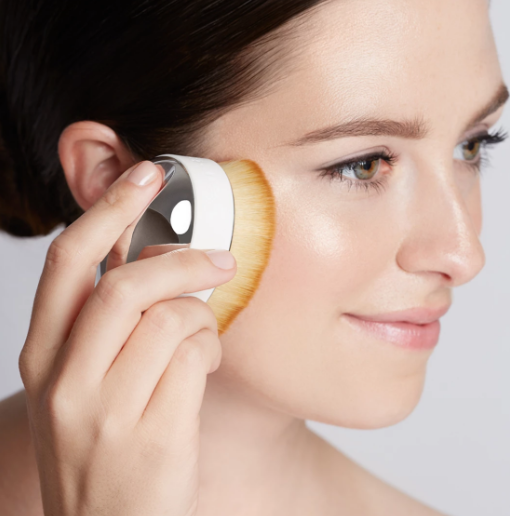 Chanel Lipstick
When you think of a successful and stylish business woman who lives in Paris, what do you see? Probably a perfectly tailored outfit, effortlessly chic hair, and brilliantly red lips. Well, you can give that feeling of power and grace to the makeup artist in your life with a classic Chanel Lipstick. At only $45, the Chanel Rouge Allure Lip Color will allow your friend to embody that perfect Parisian woman.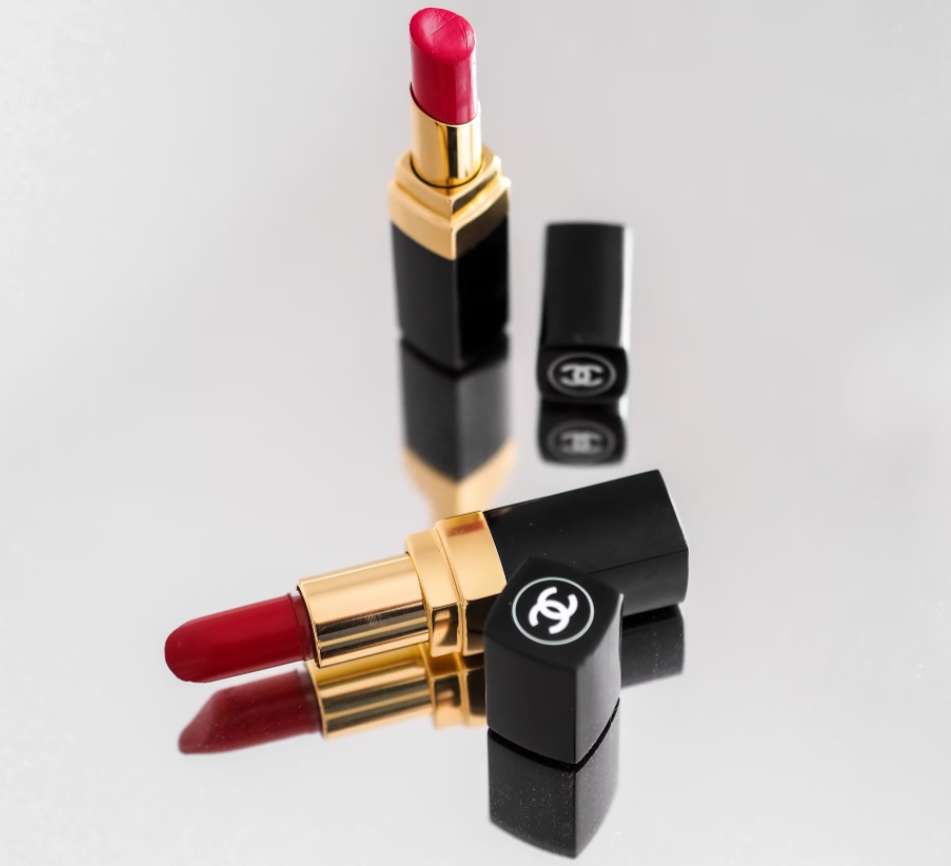 Luna Retinol Sleeping Night Oil
There's nothing better than going to bed, feeling clean, pampered, and knowing that you're going to wake up the next day feeling well-rested and beautiful. One of the best gifts to give a makeup artist will be this sleeping night oil from Luna so that they can feel like Sleeping Beauty.
Mineral Sunscreen
Makeup artists are often so focused on their clients, that protecting their own skin is the last thing on their minds. If you're really not sure what gifts to give a makeup artist, then you can never go wrong with mineral sunscreen. It shows you care about the person and care about protecting their skin. What better way to show your love than with a little sunscreen!
Olaplex Hair Perfector
Just because she's a makeup artist doesn't mean she doesn't care about her hair. Give the gift of strong, smooth hair with Olaplex Hair Perfector. While it's not the first thing you would think of when it comes to gifts for the makeup artist in your life, your friend will certainly thank you. In fact, other high quality hair care products are also great options if you're concerned that your makeup-loving friend already has all the makeup products she could ever want.
Makeup Vanity Organizers
While your makeup artist friend may have her professional makeup kit totally organized, she may not be so organized at home. Help her keep her personal makeup organized too with makeup vanity organizers. There are so many options available that come in all shapes, sizes, and colors, so you're bound to find something that will fit perfectly.
Makeup Travel Case
Traveling can be a big source of anxiety for makeup enthusiasts. There's always the risk that your eyeshadow will break and crumble or that your liquid foundation will explode with pressure in the airplane. But with a makeup travel case, like our specialized Vanity Travel Cases at Freedah Luxury, all of the makeup will receive an extra layer of protection and will have a much better chance of surviving the flights and long car rides.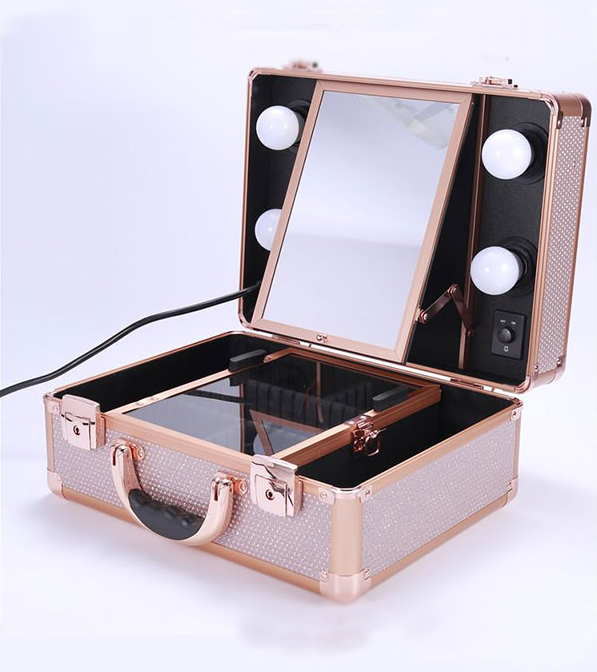 Whether you choose to go with any of these items as a gift for people who like makeup or you choose to go your own way, it's always going to be the thought that counts. If it's something thoughtful, we're sure they will love it regardless.