Shopping for the woman who has it all? It can sometimes feel impossible to find something that she'll love that she doesn't already have. But when in doubt, go the luxury route. If you buy her something lush and lavish, then she's bound to appreciate not only the thought but the actual gift too! Read on to find our list of the top luxury gifts for women in 2022.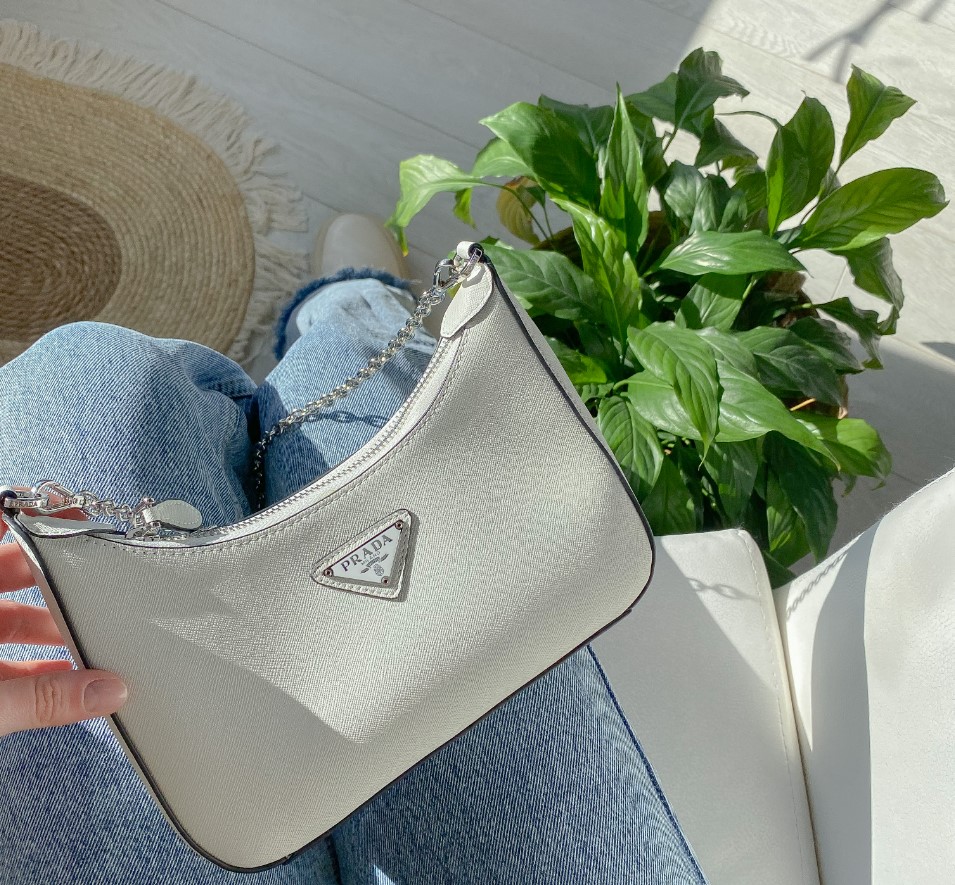 Dream Handbag
You know that handbag she's been dying to buy? The one that she's been eyeing for months, but hasn't mustered up the courage to buy? Buy it! It may be expensive, but we can all agree that she's worth it. Getting the woman in your life her dream handbag is one of the best luxury gifts for her. She'll be sure to appreciate it for years to come.
Spa Day
Another idea that will always top the list of luxury gifts for her is a relaxing day at the spa. Give her the gift of R&R and some time away from the craziness of everyday life. Plus, depending on the services offered, she may be able to get some beauty treatments in as well. However, she decides to spend her spa day, she will be so grateful to be able to relax and recharge in luxury.
Turkish Cotton Robe
Keeping with the relaxing theme, the woman in your life would love a lush Turkish cotton robe. Does she have a robe hanging in her bathroom that she's had for way too long? Is it threadbare and on its last leg? Then, a luxurious robe is exactly what she needs. She'll love hopping out of a warm bubble bath and wrapping herself in the softest, plushest robe.
Durable Luggage
If you're looking for something luxe but don't want to break the bank, then this is one of the best affordable luxury gifts for her. Get her a nice set of fancy yet functional luggage. There are so many incredible options now that make packing a breeze and also ensure that her belongings will be protected while en route. While it's certainly not the cheapest gift of all time, it's definitely more affordable but still feels special.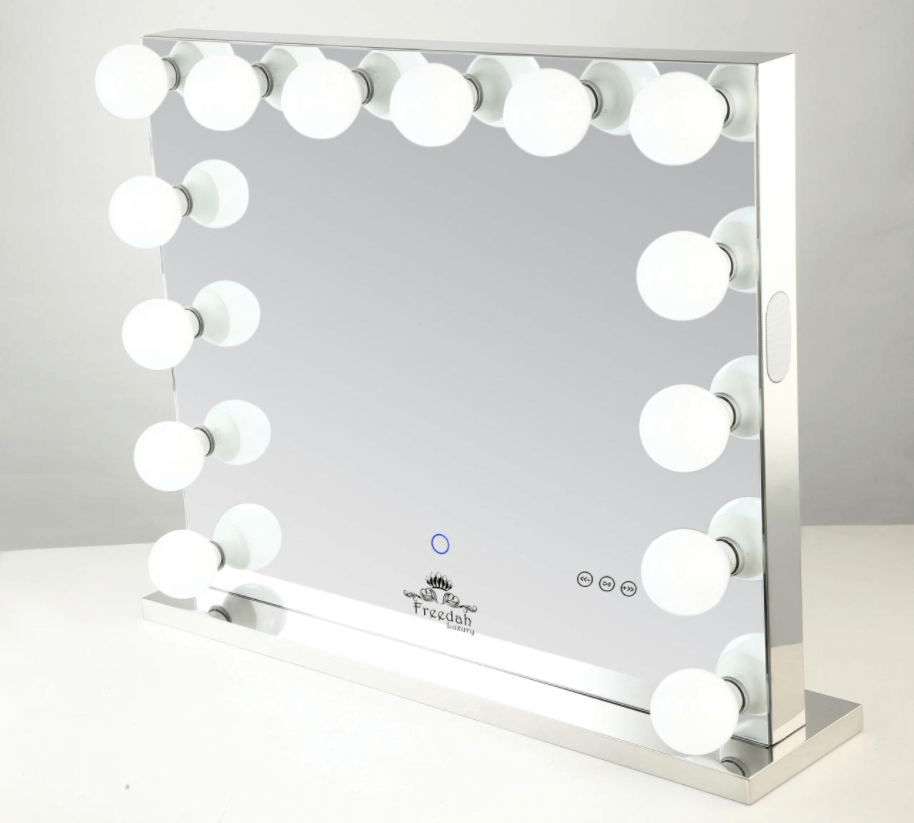 Hollywood Vanity Mirror
A Hollywood vanity mirror is the perfect luxury gift for her that will make the woman in your life feel like an Old Hollywood starlet. Every morning when she sits down at her vanity, she'll feel like the posh woman that she is. Plus, she'll get the ideal lighting from every angle ensuring that she'll get the perfect makeup application every time.
High-end Perfume
Does the woman in your life have a signature scent? Or is she the type that has a different perfume for every occasion? Either way, she would love to be gifted with a high-end perfume that she can add to her collection. The scent she wears can really set the tone for the evening, so she'll love having a plethora of gorgeous perfumes to choose from.
Enamel Cookware
If the woman you're shopping for is a whiz in the kitchen, then one of the most luxurious gifts for her is actually a set of enamel cookware. While it might not feel that luxe, a nice set of cookware can actually make or break her cooking experience, so don't underestimate the power of high-quality pots and pans.
Silky Tencel Sheet Set
The best gift you could give her is a good night's sleep, and while this isn't exactly that, it's pretty darn close. A set of silky tencel sheets is sure to improve her sleep and make her feel like a queen every time she gets into bed. Sheets really do have a big effect on quality of sleep, so opt for a quality set that is going to stand up to the test of time.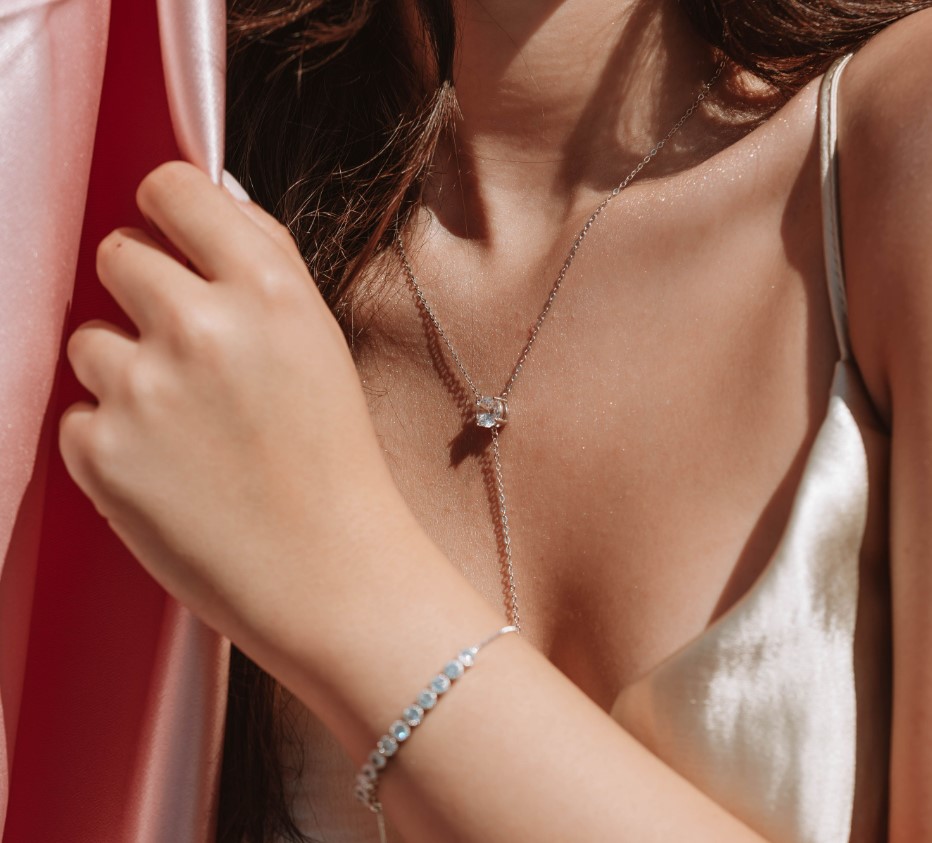 Diamond Jewelry
You can never go wrong with diamonds. In fact, when it comes to the top ten list of luxury gifts for women, you are bound to find diamond jewelry on each and every list. It's important to think about the type of jewelry she already wears though. For instance, if she's always wearing necklaces and earrings but rarely wears a bracelet or watch, then don't gift her a diamond bracelet. While diamond jewelry does seem like a no brainer, there is definitely some thought involved.
Beach Getaway
And last but certainly not least, gift the woman in your life a vacation! Who can say no to a beach getaway? Sun, sand, and some relaxation is all she needs. Plus, she'll love being able to get away and spend some quality time with you. It's a win for everyone!